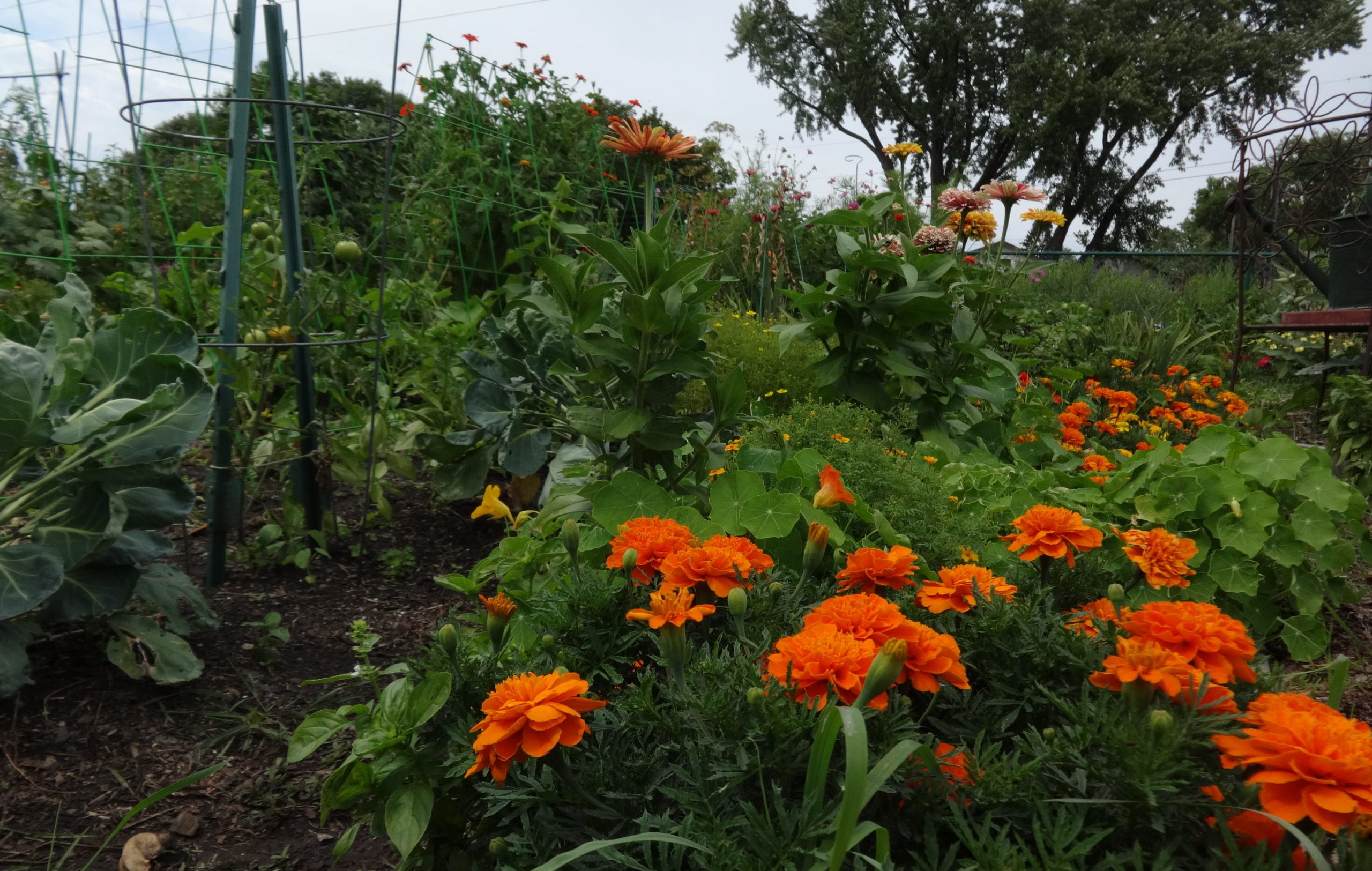 Join the Waite Park Community Garden Facebook page!
Quick links
Returning gardener registration
Returning gardeners will receive an email with registration information in January. Follow the link in the email to complete registration.
When you click Submit on the registration form, the next page will include the PayPal link to pay with a credit or debit card.
You can submit payment by credit card through PayPal or sending a check to the Waite Park Community Council.
Waite Park Community Council
PO Box 18476
Minneapolis, MN 55418
Attn: Waite Park Community Garden
For more information, please contact us at wpccngmember@gmail.com