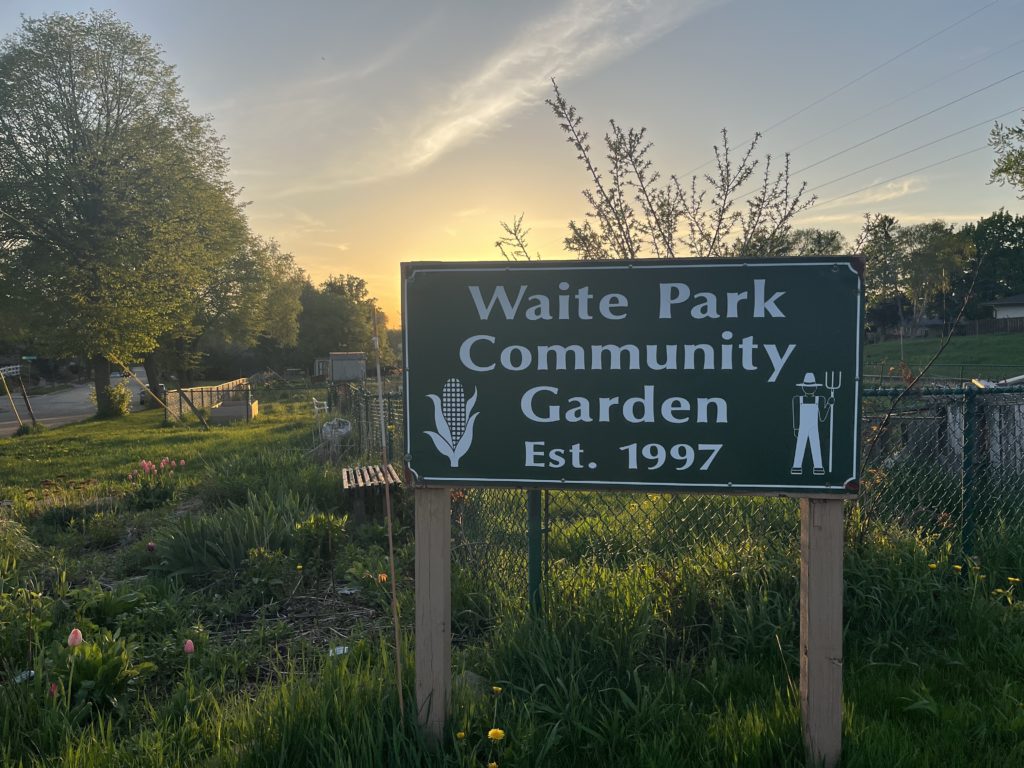 Check your email! A garden update was sent out with workday signups and announcements, like:
The water is on and hoses are hooked up! (Thanks to Andrew G!)
Garden opening & first work day is Saturday May 20, 10-12pm.
Join your garden neighbors for happy hour on Wed May 17, 6-8pm. (Here's the Facebook event!)
Workday signups are posted! The link is in the email and on the Work Days page.
If you don't see an email, check your spam or promotions inbox. Happy gardening!